Java Training Course In Chandigarh We have best faculty in this region. We are basically the development company having separate division for training. Our Java Training Course in Chandigarh, Mohali and Panchkula is designed by working java professionals with a combined experience of nearly 16+ years in java behind them. The development of this course was the meeting point of all these java professionals where they shared their magical concepts, ideas, real life experience and problems which resulted in this exciting course. Come and Join the gang and enjoy the world of Java. Java Training is designed keeping only three things in mind; Simplicity, Coverage and Efficiency:
Simplicity – The entire Java Training course is designed in a very simple way such that anyone who just reads, watches and practices this, would go on to become an effective Java Developer.
Coverage – No matter how we study, we all have topics to be covered while we do it. This Java training course covers all the topics required for you to become a self sustained Java Developer.
Efficiency – This Java course takes you through a journey in which you will be learning and experiencing a whole new world to its fullest by putting in minimum effort.
Java Training is the hottest piece of cake in the IT Industry today and it will be tomorrow. This Java developer training course is an ideal platform for you to start learning Java and go on to explore more advanced features and ideas of Java in the future. There are more and more Companies who are migrating their applications from VB, .NET and other technologies to Java which leaves a huge empty space to be filled with Java and its technologies. Start early, learn Java and explore the countless opportunities in Java.
We are very happy to know that you are reading this. This is something which can change the course of your career towards the right direction; we don't expect you to be a full time programmer to learn Java, we have designed this Java Training course such that a person with minimum or no prior programming knowledge is comfortable working with our text tutorials and watching videos to get used to programming and Java. Join this course wake the sleeping programmer up from inside you.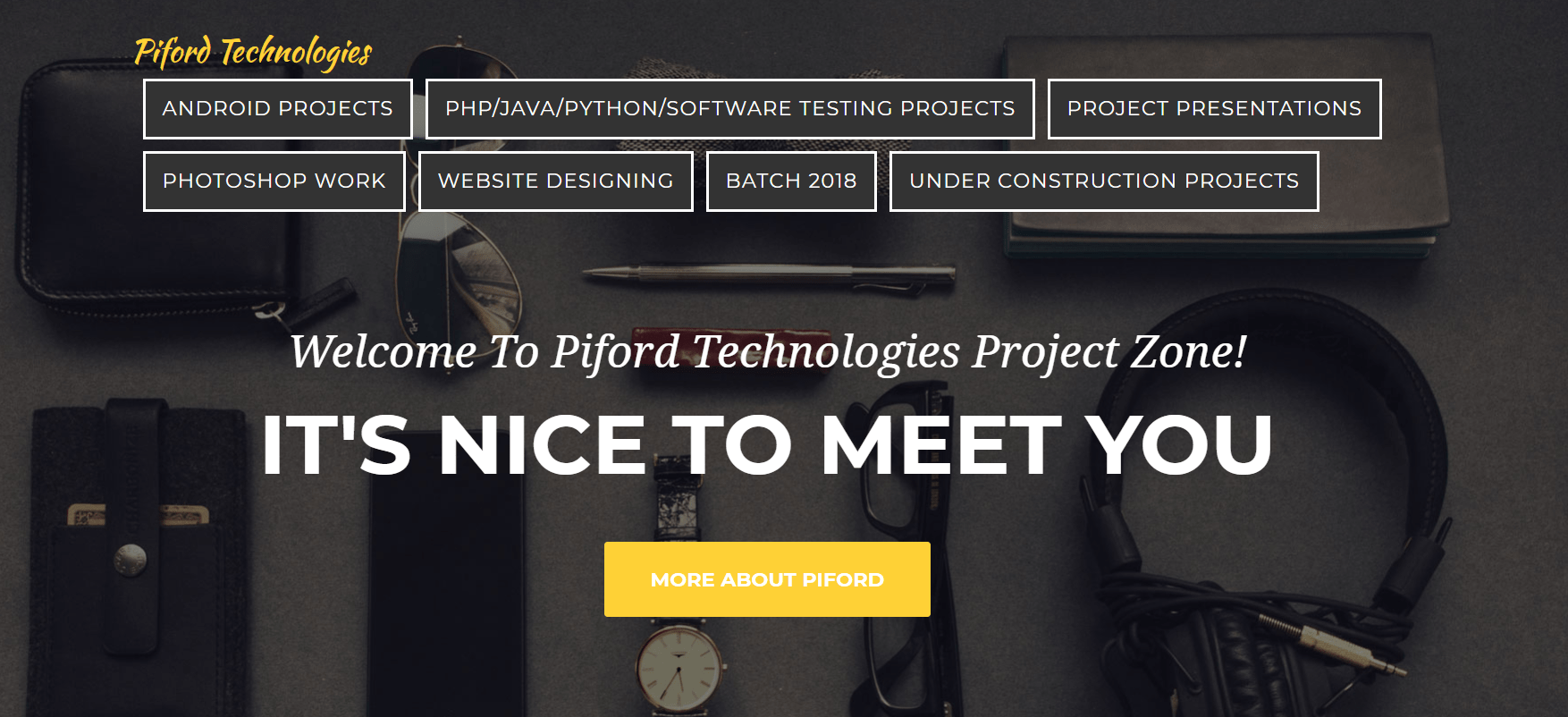 Java Programming Language

Introduction to Java
Overview of OOPS
Objects Oriented programming in java
Java Programming Constructs and Operators
Objects & Classes
Methods & Classes
Inheritance
Console IO
Assertions
Packages & Interfaces
Auto boxing
Accepting Data from a User
JavaBeans Exception Handling
Threading/Multi Threading
Collection Framework
Console IO
Assertions
Generics
File Handling/IO Operations

Graphic Programming

Applets & Applications
AWT
Creating a Web-Based Java Program
Events Handling
Layout Managers
Creating GUI using Swing

Designing & Documentation

UML
Javadoc Utilities

Network Programming

Socket Programming
RMI
RMI IIOP
Creating a Network Server Application
Creating a Network Client Applet

Database Programming

Connectivity using JDBC
JDBC API
Intro to MVC Architecture
Hands-on Practice

Introduction To Advance Java/J2EE

Java Beans
Servlets
JSP
Struts
Hibernate
DNS Overview
Web Hosting Concept
Apache tomcat implementation

Understanding Ide's

Netbeans
Eclipse

LIVE PROJECT

Requirement Analysis
Design Initiation
Design Completion
Design Review
Development Initiation
Development progress
Unit Testing
Development Completion
System Testing