Best Graphics Designing Course institute in Chandigarh – Piford Technologies – ISO Certified Organization provide the best Graphics Designing Course in Chandigarh, Mohali and Panchkula. In this Course We cover basic or Advanced Topics/tools like: Photoshop, illustrator, Page Maker, UI Concepts, UX Concepts, etc. WebtechLearning provide the 100% job assured courses to Students.
Graphic Design is one of the fastest growing professions in the internet-driven world. But there are not many qualified institutes available to train the growing needs of the industry. Piford Technologies Provide you best Graphics Designing Course in Chandigarh.
Learn the world's leading Graphic Editing Softwares! This course has been tailored to make you think like a Web Designer. Everything that is needed to design a successful Website, from UI Design to the layout and planning of the Website, is covered. Upon completion, you will be able to create and design anything that you visualise.
What is Graphic Design:
Graphic design is art with a purpose. It involves a creative and systematic plan to solve a problem or achieve certain objectives, with the use of images, symbols or even words. It is visual communication and the aesthetic expression of concepts and ideas using various graphic elements and tools.
Benefits of Graphics Designing:
Today world every single company, from the small business owner in his street-side stall to the largest multi-national conglomerate, takes plenty of pain to create a brand they believe in. Every business need a good graphics for brand building if your marketing team has digital marketing strategy for online business, they required a Good Graphics for Facebook, Instagram and Pinterest Marketing without graphics they can't do that..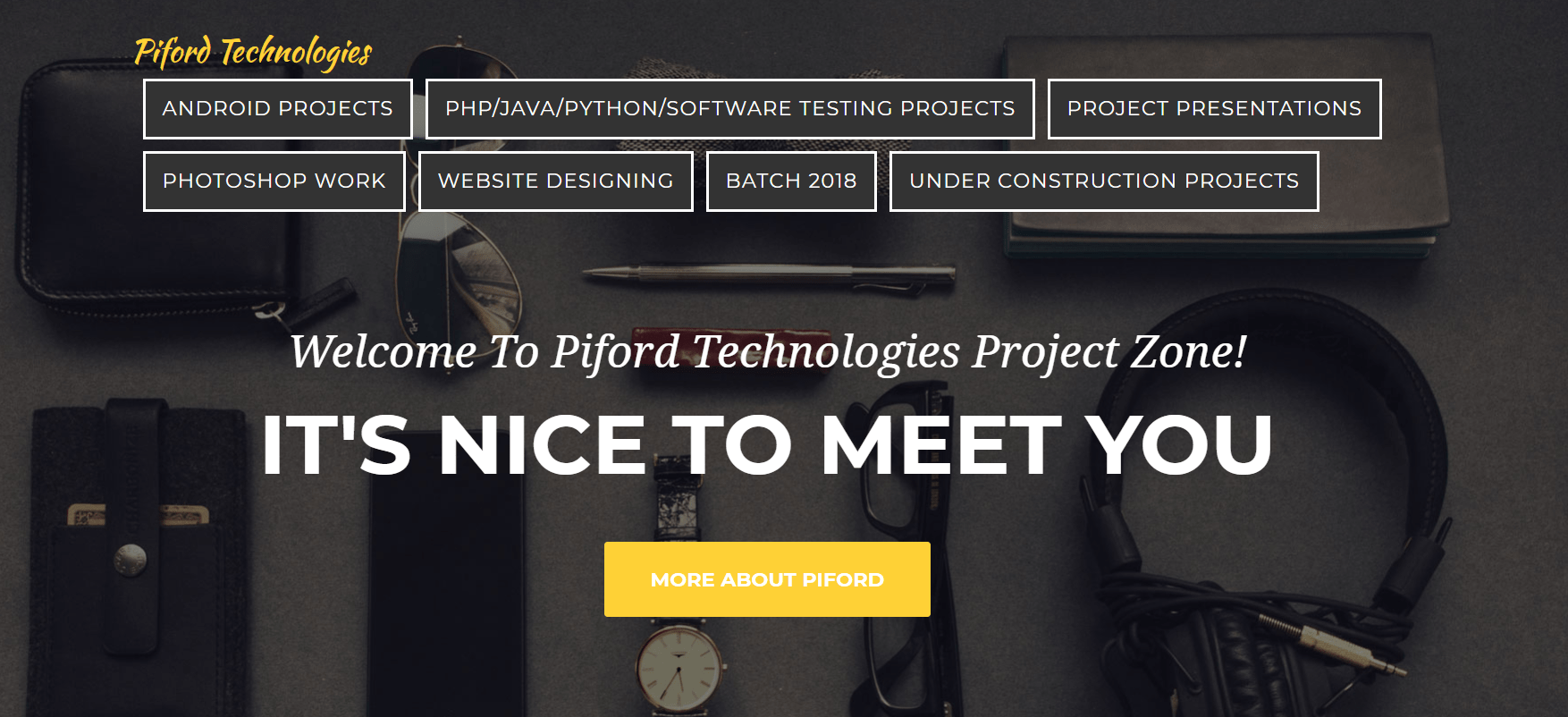 Graphic Design Course Syllabus
Introduction of Graphic Designing

Introduction to Computers & Internet
Color Theory
Typography
Computer Graphics Part 1 : Adobe Photoshop
Computer Graphics Part 2 : Adobe Illustrator

Graphic Design

Fundamentals of Graphic Design
Designing for the Web
Overview of the Design Process
Understanding Colour Models
Understanding Resolution
Image Formats and their Differences
Basics of Typography
Commonly Used Softwares in the Industry

Designing with Adobe Photoshop

Introduction to Adobe Photoshop
Basics & Features of Adobe Photoshop
Simple and Complex Range Selections
Colours and Gradients
Colour & Tonal Correction
Image Adjustments & Retouching
Working with Layers
Working with Channels

Designing with Adobe Illustrator

Introduction to Adobe Illustrator
Basics & Features of Adobe Illustrator
Understanding Objects in Illustrator
Text Editing and Effects
Simple and Complex Path Composition
Path Adjustment
Object Deformation
Combining Objects
Blending Objects

What you learn here:

Logo Designing
Template Designing
UI Designing concept
Visiting card / Brochures Designing
Banner Designing
Infographic Designing
Vector image Designing
etc

Career Opportunities

If you want to shape your career in Graphics Desiging Industry. Art, Creative Design, Visualization and Digital media are the core element of this graphic design course. Graphic Designer, Layout Artist, Image Editor, Web Designer, , Presentation Artist, Instructional Artist.

Join this course and chase your dream.

Layout Artist
DTP Operator
Web Layout designer

Event Designer
Print and Publishing artist
Media Artist