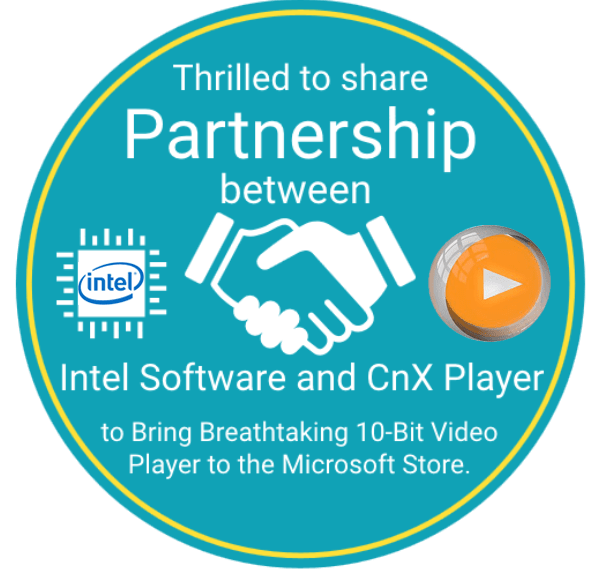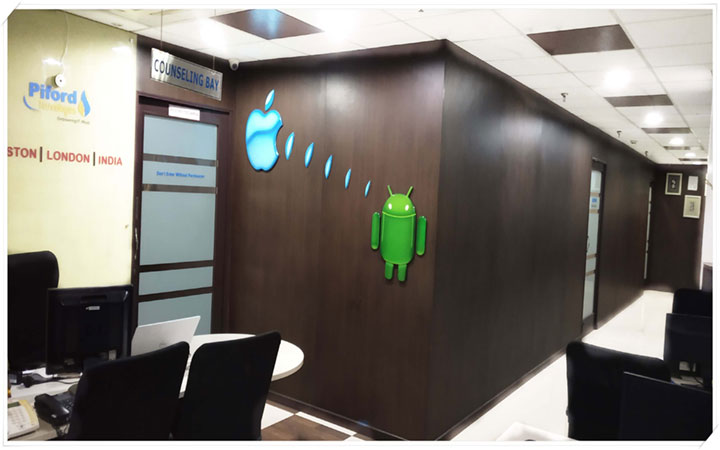 About Our Company
Piford Technologies (www.piford.com) is a "Software Development Company" with its development and training centre at IT Park, Mohali. We have business development offices at USA, Israel, UK and Austria. We are having team of Experts of Corporate Professionals from IT Delhi, Oxford University (London), Infosys, RBS, Cadence, Sanyo, Motorola, Indiabulls, TCS Alumni having a Vast and Rich Corporate Global Experience of more than 16+ years.
Helping professionals thrive, not just survive
Our Featured Programs are selected through a rigorous process and uniquely created. Students can choose from a wide array of Mobile App Development, Web Development, Desktop App Development, Data Science, Data Analysis, Web Designing, Graphic Designing in our Organization.
Enroll, Learn, Grow, Repeat! Get ready to achieve your learning goals with Piford.
Popular Courses
Trending Courses
Who we are?
We are among the Top Software Development Companies of World. At Piford we continuously deliver the State-Of-Art Software Solutions to our customers. Piford Technologies also provides the Best Industrial training in Chandigarh. Industrial Training play a vital role to improve the student's skill and help them to get a good job. In today's competitive world having a degree from a reputed college is not enough. Companies look for candidates having a good and relevant knowledge, practical exposure, self-confidence, dedication and focus on the work. One can gain all the above-mentioned things by joining the industrial training. Piford Technologies is providing 6 Month Industrial Training in Chandigarh with the most Demanding Programs like AI, Data Science, Machine Learning, Android etc on REAL LIVE Projects. We have State-of-Art Infrastructure along with Latest Gadgets and Softwares. Our Training Certificate is Recognized Globally and it helps the Students in their Placements in different IT Companies including Piford Technologies
What keeps Us Ahead of the Curve?
Our Recent Launch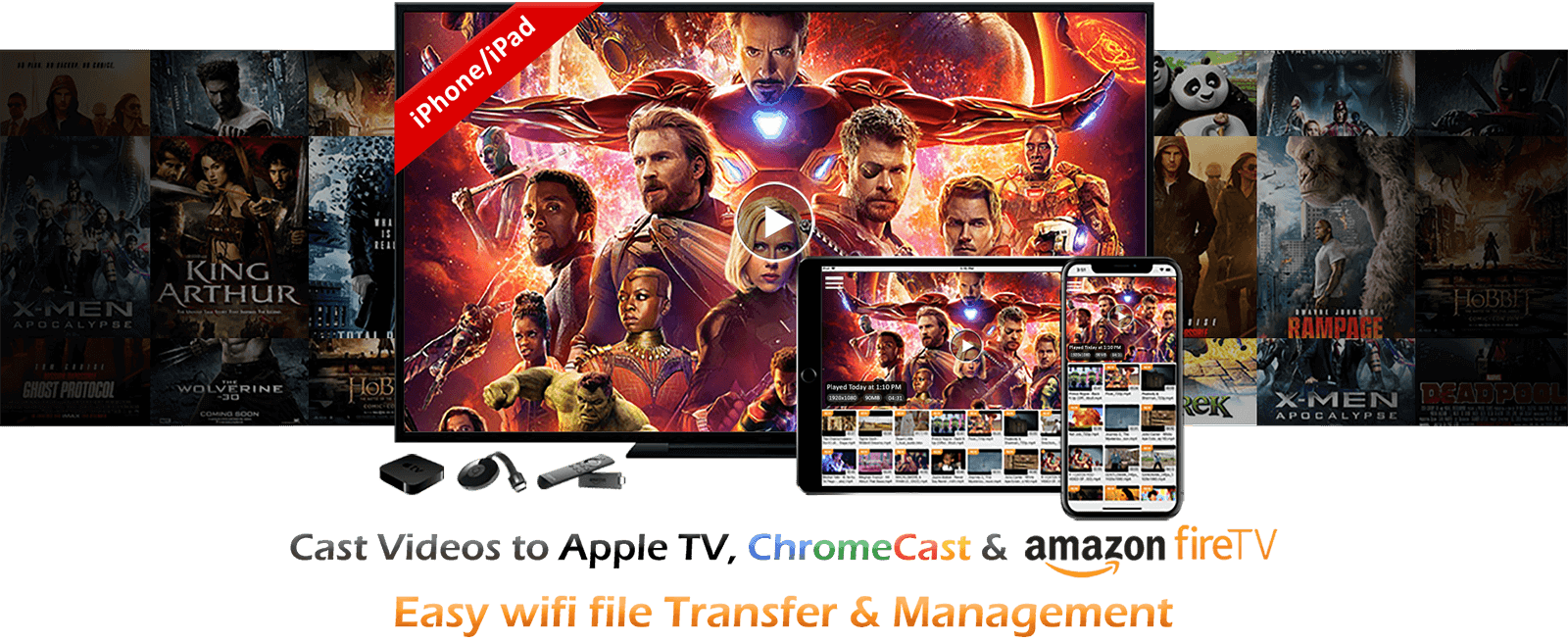 4K ultra HD enabled video player
There are many questions that come to the mind when we search for good video player on App Store. Why we should download this player out of 100 media player available in market? What extra feature this player has which out performs this from others? And here is the answer of all the question that naturally comes to everyone.
Meet The Team
the very best in their fields.
Mr. Munish Jindal
Mr. Vinit Gupta
Ms. Nitika Singla
Ms.Ritika
Mr. Munish Jindal an IIT - Delhi Alumni having 18+ Years of Corporate Global Experience.
Mr. Vinit Gupta, Gold Medalist & President Awardee from Thapar University (1999 Passout) with a successful career in Entrepreneurship.
Ms. Nitika Singla, Computer Science Engineer having 16+ Years of Rich Experience from IT Giants in the US, UK and Europe.
Ms. Ritika, An ECE Engineer from Thapar University with more than 17+ Years of Experience in International Market.
Have You Seen Our Students Work?
Our Services
Our high quality services are delivered by team of experts having rich Global Experience in their respective field for years & are passionate about developing business.
Our global team of skilled business analysts, analytical modelers and data management experts, united by a passion for analytics, develop fact-based, hypotheses-driven, rigorous solutions that deliver outstanding value to our clients.

It was year 2009 when the Piford Technologies Pvt Ltd stepped into the Training world and it's been more than 9 years now. Today, we are counted amongst the leading Web Development companies of India.
There is no looking back to technology!
If you are a technology enthusiast and have a passion for computer science and programming, then this is an ideal program for you. Information Technology is the fastest-growing sector in India and thus an individual will find a wide array of career possibilities on completion of this course. Just be prepared for the upcoming opportunities. At Piford Technologies, we are aware of the hurdles that an individual faces at the workplace and thus focus on preparing a candidate through industrial training programs. Presenting wide course choices to candidates, our training portfolio comprises CS / IT / MCA / BCA. Industry- Certified coaches at Piford Technologies are specialized in domains like Artificial Intelligence, Data Science, JAVA, Oracle, PHP, cloud computing, mobile app development, and ethical hacking offering the best Python Training and Web Designing Training in Chandigarh. With a vision to empower IT minds, our training structure prepares an individual in domains like software programming, technical support, graphic design, software testing, business analytics and more. With the help of practising extensive functional sessions, a candidate will seem confident in dealing with live obstacles at the workplace. Today is the era of authentic knowledge as now organizations are not looking for mere degree holders. Instead, they require skilled labor who can direct a firm towards growth
Supporting Enterprises Around the Globe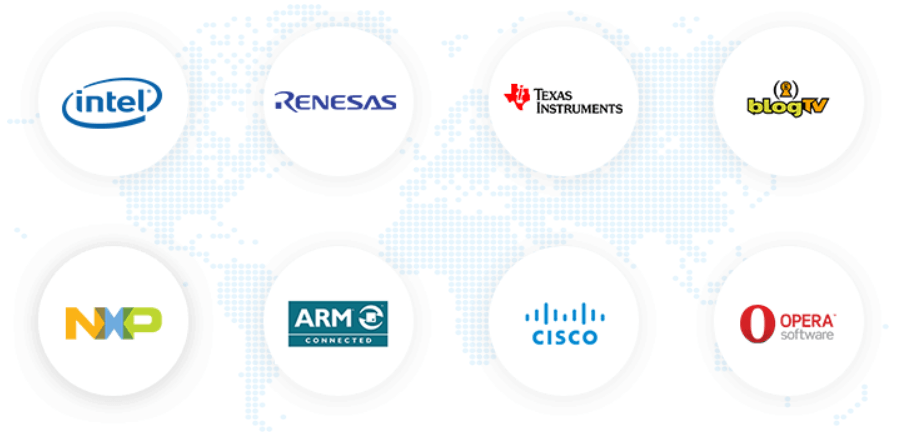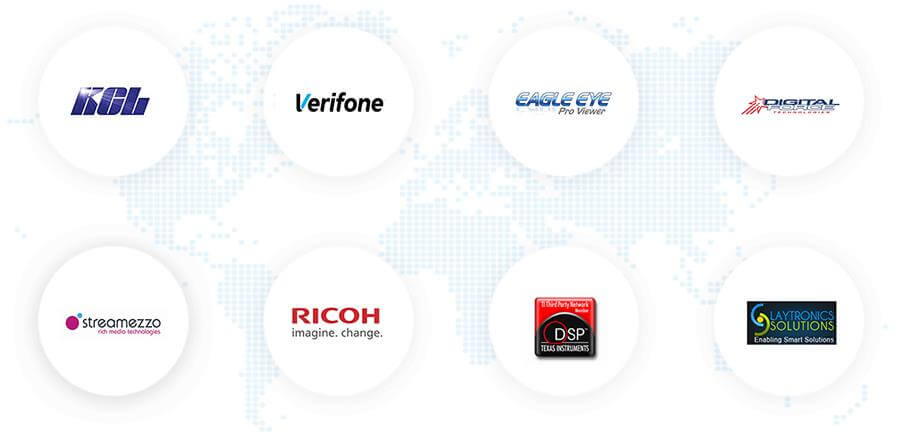 Employee and Team
Training Solutions
No more dull edges in your Organization. Educate your Employees for performing a JOB.
Learn More
We Serve Clients Globally
USA
Australia
Canada
India
New Zealand
UK
Our Testimonial
PHP Training in Chandigarh |
Android Training in Chandigarh |
Java Training in Chandigarh